Why this Lifestyle, this site and why Club Rome?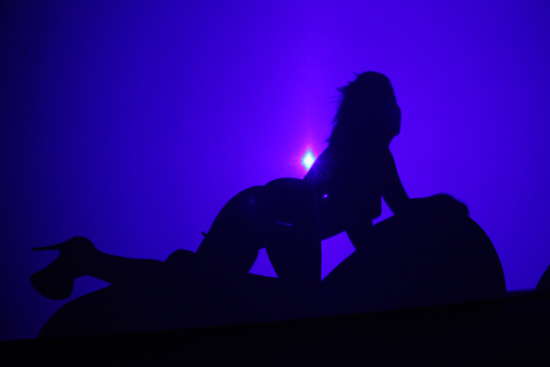 Our answer is simple - because we know that Club Rome is, without doubt, the best Adult Party and Swingers Party Venue in South Africa!
But rather than take our word for it, rather than jump to conclusions or listen to rumours, come to the Club and see for yourself; discover the pleasures of Utopia for yourself, by attending one of our famous parties.
Do not believe everything people tell you – try out each of the clubs and parties and then decide for yourself. Each club and party has a unique vibe, a different feel, but just because one person likes one type of party does not mean its right for everyone!
You are only unwelcome at our club IF you have been told so directly by club management. Do not let other people tell you differently!
Do not take what people say at face value. Do not listen to hearsay or rumours – if you want to know something, call us and we will give you the straight facts!
What do we stand?
Respect, Dignity, Courtesy, Honesty.
Communication, trust.
Make love, not war.
Who comes to a swingers club and why?
Normal people from all walks of life, regardless of class, creed or race.
Couples in secure and strong relations who wants to:
· Enhance their relationships.
· Live out and share their fantasies.
· Meet like minded people and make friends.
· Have erotic adult fun as consenting adults.
· Get naked or not.
· Swing in a safe environment.
· Enjoy adult entertainment.
Who is welcome at Club Rome?
Anybody can apply for membership to join Club Rome, not all applicants will be successful. After registering a profile online, you have to attend an introduction.
We would like to meet potential new members before we invite them into our circle of friends and make sure that:
· You understand what the Lifestyle is about.
· You want to join for all the right reasons.
· You understand the house rules
. We all think alike.
After this easy process, we will verify successful applicants online and welcome you into our home.
Who is NOT welcome at Club Rome?
If you are planning on spoiling our fun, stay at home. Anybody that goes against the Lifestyle and / or disregards the rules of the Lifestyle is not welcome. Once you have been asked to leave, there is a no return policy. Rule breakers and bad behaviour is not acceptable and not wanted.
· Cheaters:
Married people posing as singles.
Married people bringing other partners.
Married people bringing prostitutes.
· Prostitutes:
Even though we believe there is a place for everybody in the world, we will not tolerate working girls working at Club Rome.
Single people bringing prostitutes as partners.
·Wannabe Politicians:
Politics belong in Parliament ... not where we are having fun.
People with the wrong attitude:
We see everyone as equals. No one person is better than another is. We do not care about status, looks, size or age. Obnoxious, rude, criticizing, insulting people are not welcome.
Do NOT join Club Rome if you want to:
· Have a bit of fun on the side without your partner.
· Have an affair.
· Find a new husband / wife.
. Find someone to marry.
· Treat woman like sex objects
· Insult or criticize our lifestyle choice.
· Save a crumbling relationship.
. Overcome jealousy.
. Harass / stalk anyone
. Break the rules or change the Lifestyle rules to suit yourself
· Do not join Club Rome if nudity or sex / sexual activities offend you
At the end of the day, only you can decide which club is best.
The fact that we know you will choose Club Rome, is irrelevant.