WOW !!! WOW !!! WOW !!!
This site and club is growing by the day... and I'm not surprised... because it is the only Lifestyle and Alternative Lifestyle site and club that can boast 100%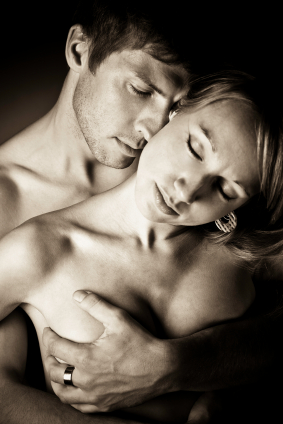 honesty and truthfulness.
CLUB ROME WILL LEAD THE WAY WITH POSITIVITY!!!
We don't care what others do or say... We know that what we are doing is RIGHT as we do it with Respect, Dignity, Courtesy and HONESTY !!!
If you are a decent and honest person and feel that you would like to be a part of this great family... if you want to enjoy the best Lifestyle Club in Southern Africa and truly call it your home away from home... then read on... and start your journey on the "Road to Rome"
WE, THE OWNERS AND OFFICERS OF CLUB ROME, PROMISE ALL OUR MEMBERS THE FOLLOWING:
1.To, at all times treat our members with the utmost respect, courtesy, dignity and honesty.
2. To at all times treat your personal information as highly confidential, we will under no circumstances divulge your personal contact details etc.
3. To at all times ensure your privacy... NEVER to read your personal messages or mail unless addressed to us. This is illegal no matter what excuses are used, it is an infringement on your personal rights and any person within office caught doing so, will be instantly dismissed.
4. The only exception of clause 2 & 3, is when we are presented with an official legal court order instructing us to do so.
5. We will not tolerate any form of negativity, slander, crimen injuria or disrespectfulness toward any of our members on the site or in the club. If a problem should arise, please report it to the owners, Wille and Mariette, they will try and solve it in the most amicable way.
6.Only members of Club Rome website will be granted access to the Interactive sections of the website. Only members of Club Rome and Applicants awaiting verification for membership to Club Rome website, will be granted access to the club. The membership to the website is absolutely free however verification is compulsory. This is to ensure that no false or fake profiles are submitted. This will also ensure that persons who create the negativity within The Lifestyle, never have access to stir within our friendly family.
7.We, as Officers and Owners of Club Rome, will not break our own rules to suit our own needs... what's good for the members, is good for us.
WE, AS OFFICERS AND OWNERS OF CLUB ROME ALSO PROMISE THE FOLLOWING:
1. To go the extra mile to ensure that your times on the site and in the club are memorable ones.
2. To try and create as much fun as is possible for you the members online and in the club.
3. To give you the best value for money with our regular specials... why pay the earth for your entertainment???
4. To uphold the RULES and Guidelines of our Lifestyle to the best of our ability. Also to see that said rules are upheld at all times by members of Club Rome.
If you are agreeable with our vision, then click on the register button on our home page and fill in all details. Please ensure that the details are correct as we will contact you via email to come and join us at the club for verification purposes.
Welcome aboard and to the house of fun!!!!
Thanks for taking the time to read our statement!
Willie and Mariette, The Senate and Officers of the Roman Empire.