Before submitting your application, please ensure that all your information is true and correct.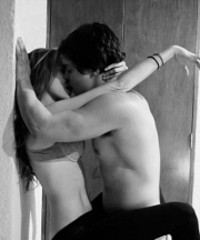 Please be sure to complete the application, filling in all relevant fields. Those applications that are incomplete will be looked at last.
You will receive an email to confirm your email address, PLEASE read this email.
After you confirm your email address, by clicking on the link in the email that you received.
You may ONLY attend a party and introduction when you have an INVITATION.
It will be required that you attend an Introduction meeting at the club, be sure to be at the club no later than 8:30pm.
You will be notified through email whether your application has been successful.
We ensure the safety of your information, and respect your privacy therefore your information will be safely kept for administration purposes and will not be distributed.
Please note if you state that you are married/involved, you need to supply the details of your spouse/partner, and your partner must attend the Introduction Meeting.
The management reserve the right to refuse entry.
Please note that membership is by invitation only.